My "mini-reviews" are intended to provide a quick, simple insight to a pen after a brief period of usage. They're originally published on my Instagram feed but will be published here for archive's sake and easy reference. I genuinely look forward to hearing your thoughts so please leave a comment at the end.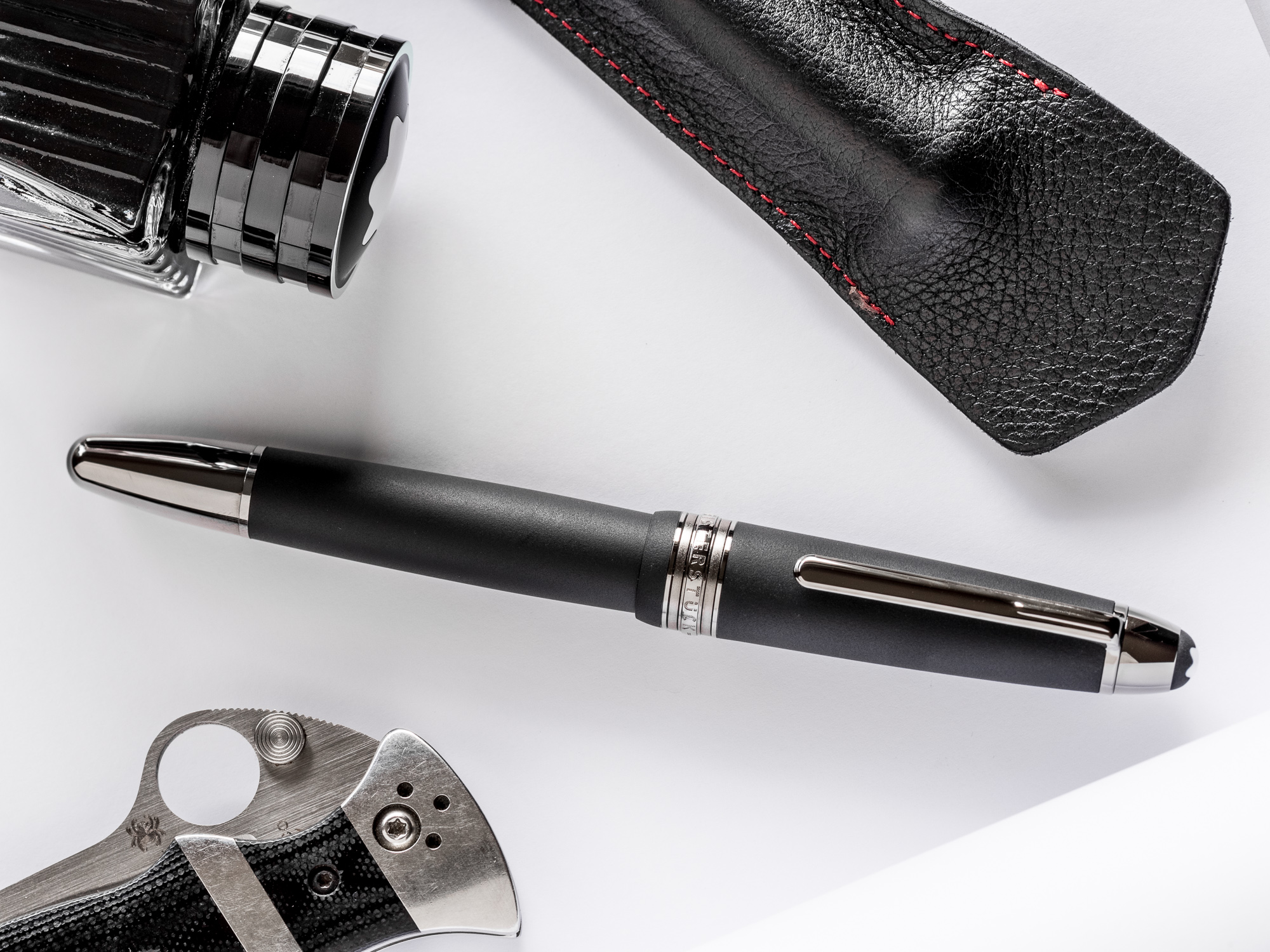 I love blacked-out pens. And I love German pens. So when Montblanc announced the Ultra Black LeGrand, you could say they had my attention. Thankfully, I've had several opportunities to use one and here's my assessment.
The texture on the cap and barrel feel great! It looks and feels remarkably similar (almost indistinguishable) to that on the Aurora 88 Satin. Montblanc went in a different direction than Aurora by retaining the polished grip section. I think this disrupts the flow and cohesiveness of the pen and much prefer Aurora's decision to texture the section. As far as grip goes, it makes no difference to me. Textured or polished, they're both easy to grip and control.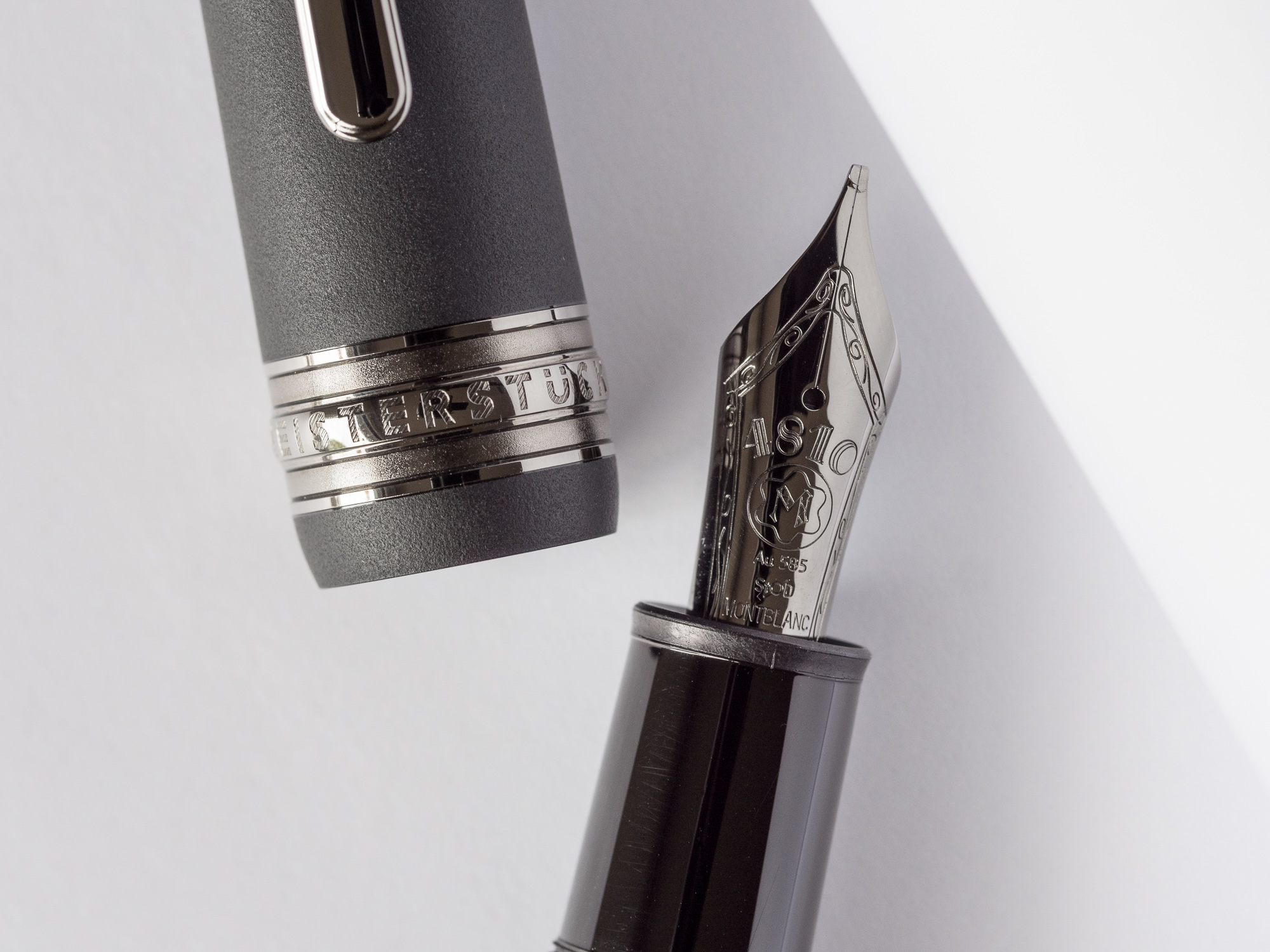 The ruthenium plating looks fantastic. I've always enjoyed the dark luster of ruthenium and like the subtlety sinister undertones it adds to the pen.
Performance was very good. This particular example was sent to me for customization, but I did use it in its unmodified state and found it to be a good writer. I don't put too much weight on out-of-the-box performance since every pen can be adjusted so easily to suite an owner's preference.
So, it sounds like this is a no-brainer purchase, right? Well, not exactly. Two things held me back: the size and the balance.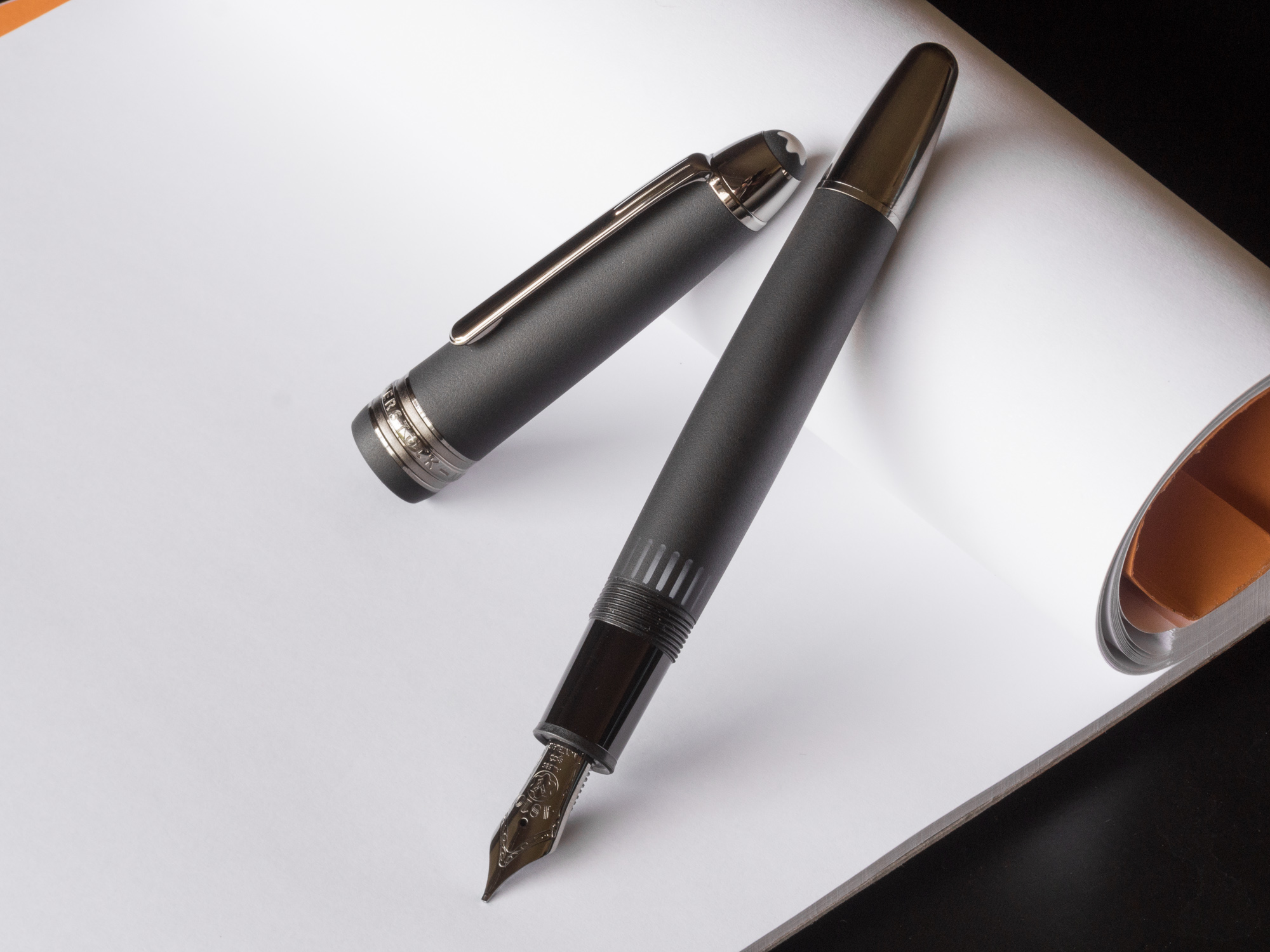 I used to own several Montblanc 146s, including the beautiful bordeaux that I kinda wish I still had, but sold them all during the phase where I thought oversize pens were the be-all-end-all. Recently, I've been using more mid-sized pens (mostly MB Writers Editions) similar in size to a 146 and was ecstatic about the thought of the Ultra Black. But the main source of indecision was the odd balance it had in my hand which I attribute to the metal filling knob. It's hard to believe it would make that much of a difference but there's nothing else I can come up with. It just didn't feel as good as the other mid-sized pens I use and I couldn't pull the trigger on a pen I wasn't 100% gung-ho for.
Oh well, I'm sure Montblanc will have another new pen in a month or so that I think I can't live without.